Preserve Memories with a Click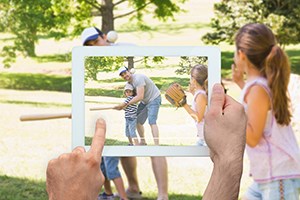 Take Photos
Since we can't be there for all of your child's sporting events, we know you may capture a moment that we missed. That's why we give you the opportunity to upload your own photos for custom orders.
Upload Your Photos
In order to make your photo the best it can be, we ask that you choose the largest photo you have to ensure the best quality (not to exceed 10MB). Don't worry about cropping, resizing or rotating your photo, we can take care of all of that for you!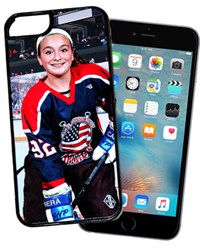 Choose Your Products
In addition to a variety of photo packages, we also have personalized gifts available. Put your child's photo on the front of a custom magazine cover, trading card or a bobble head. Give them a one-of-a-kind gift that will cherish their sports memories forever.